I know I haven't posted the list yet, but I decided to write this post to explain why certain songs didn't make my list before the questions came in.
1)
Katy Perry - I Kissed a Girl
Despite having received Perez Hilton's seal of approval I dont really feel like this song qualifies to be on the list. It's not because it's cheesy pop (which it is) it's because the lyrics aren't very Post-Gay at all. Especially this part:
=======
You're my experimental game
Just human nature,
It's not what,
Good girls do
Not how they should behave
My head gets so confused
==============
To imply that lesbians aren't "Good Girls" isn't exactly the type of thing that screams Pro/Post Gay. Besides, take the lyrics away and its still just really cheesy pop.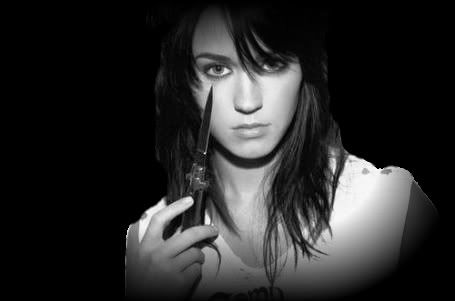 ******************
Agree/Disagree? Post your thoughts on the comments. :)
More Songs To Follow...